Mother nature's warnings can often be ignored or even admired for their beauty. But don't be fooled! See if you can tell which of these photos show nature at its best, and which may be signs of impending doom.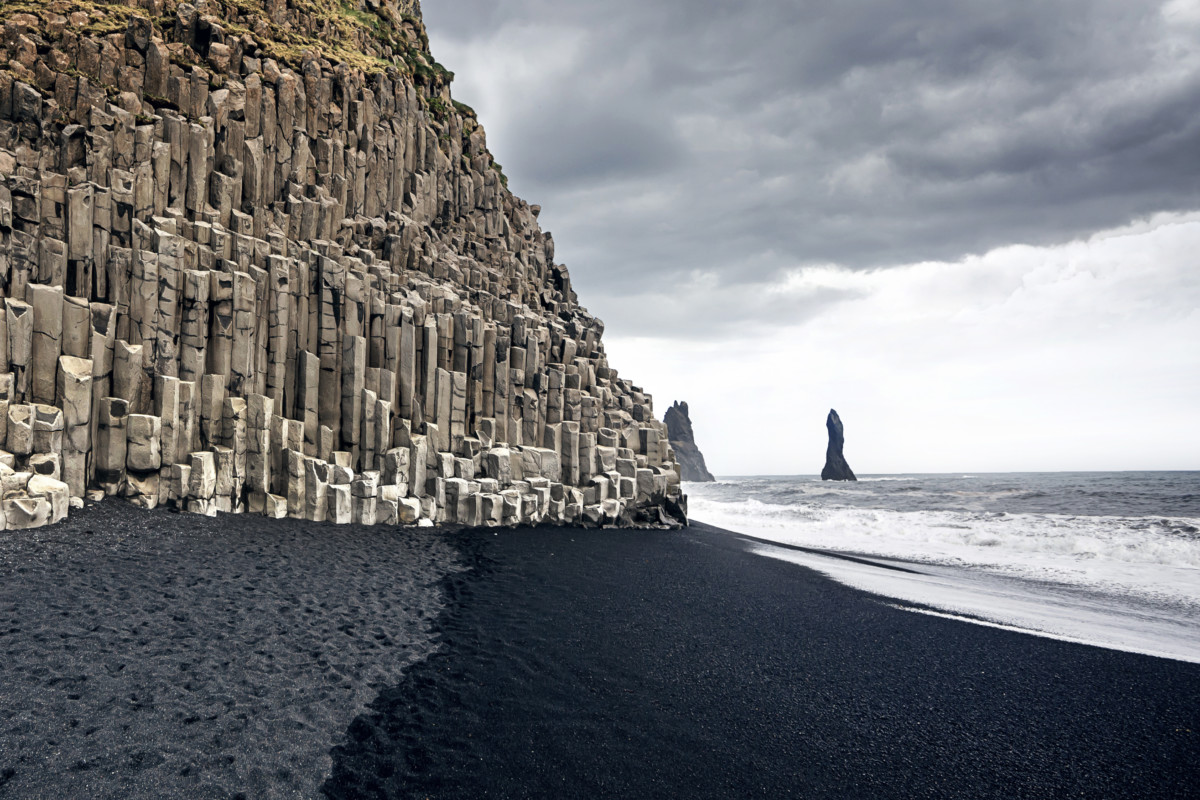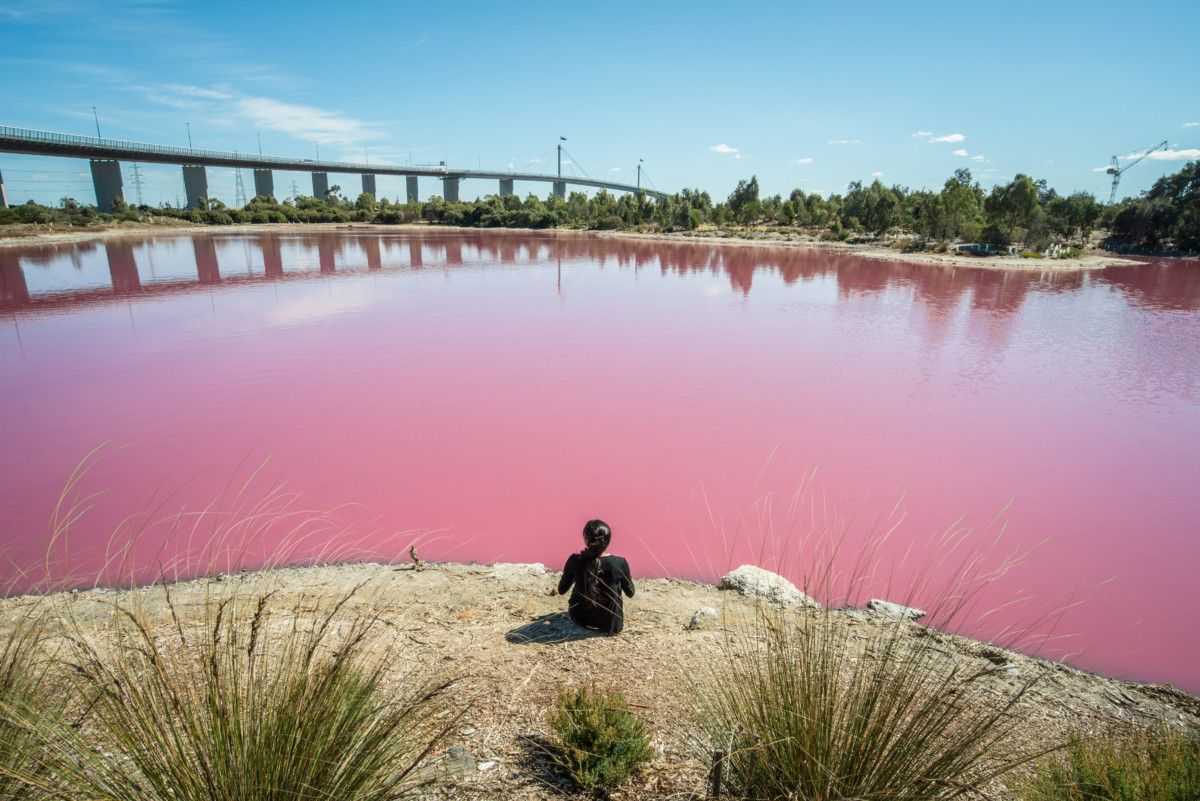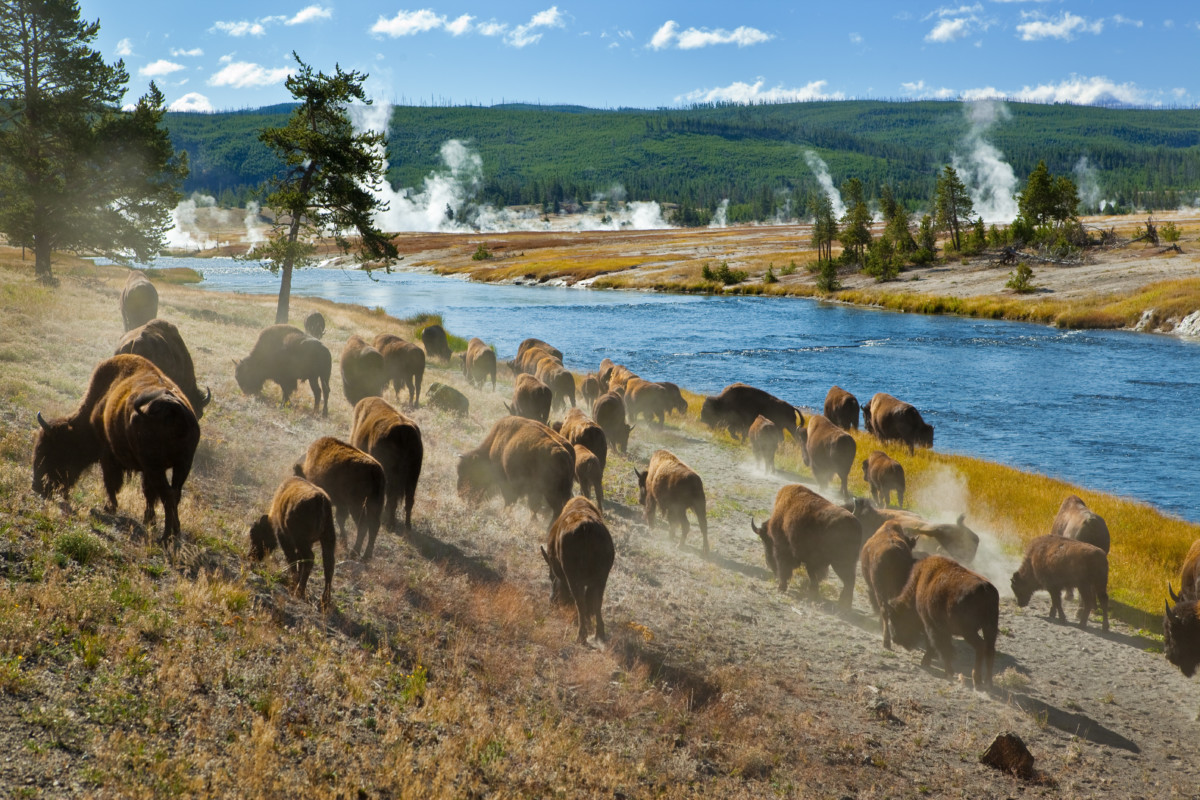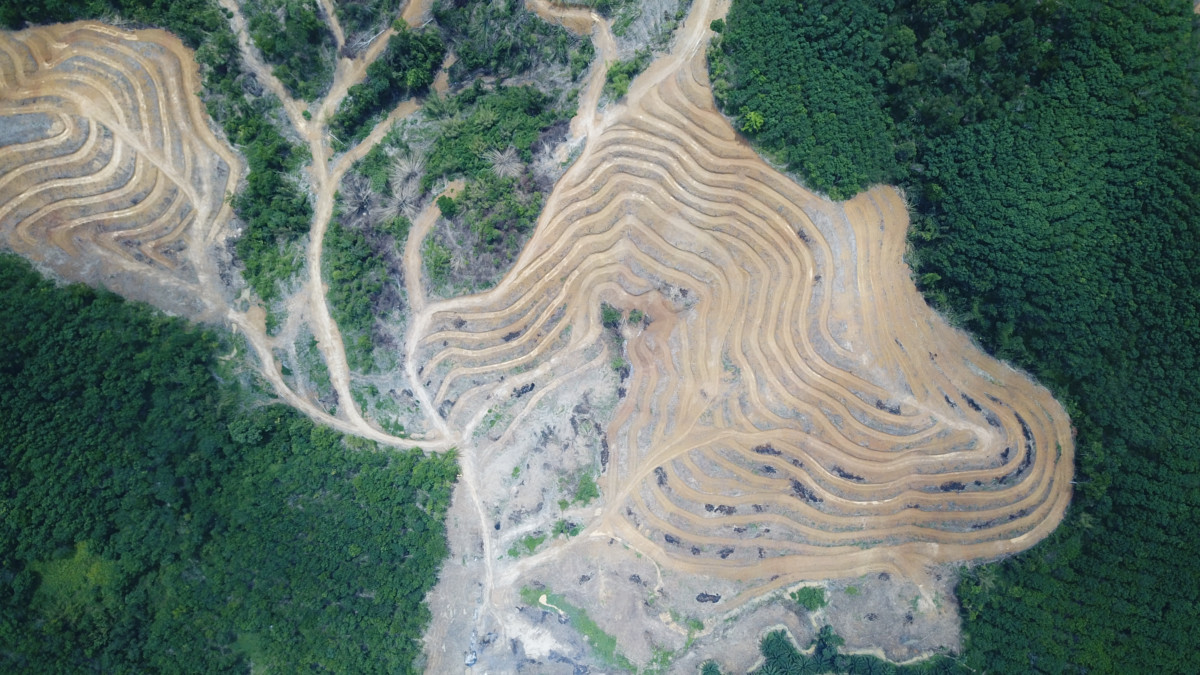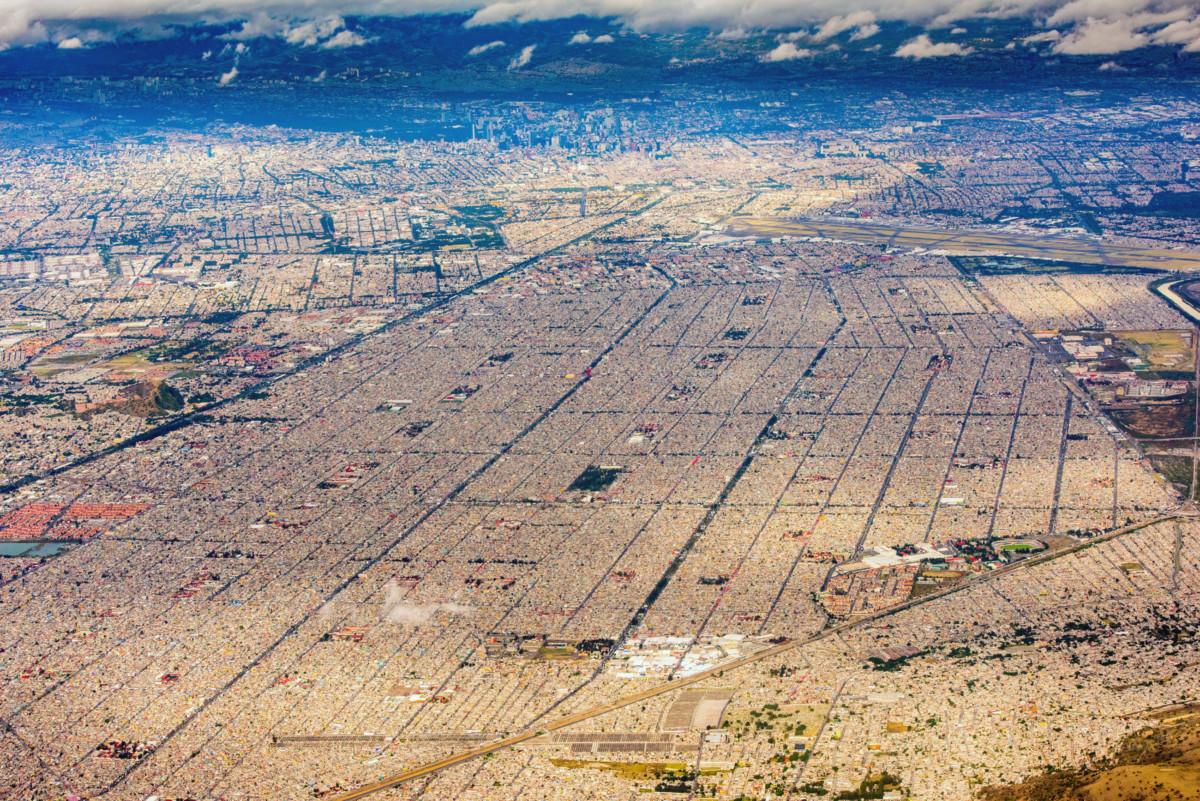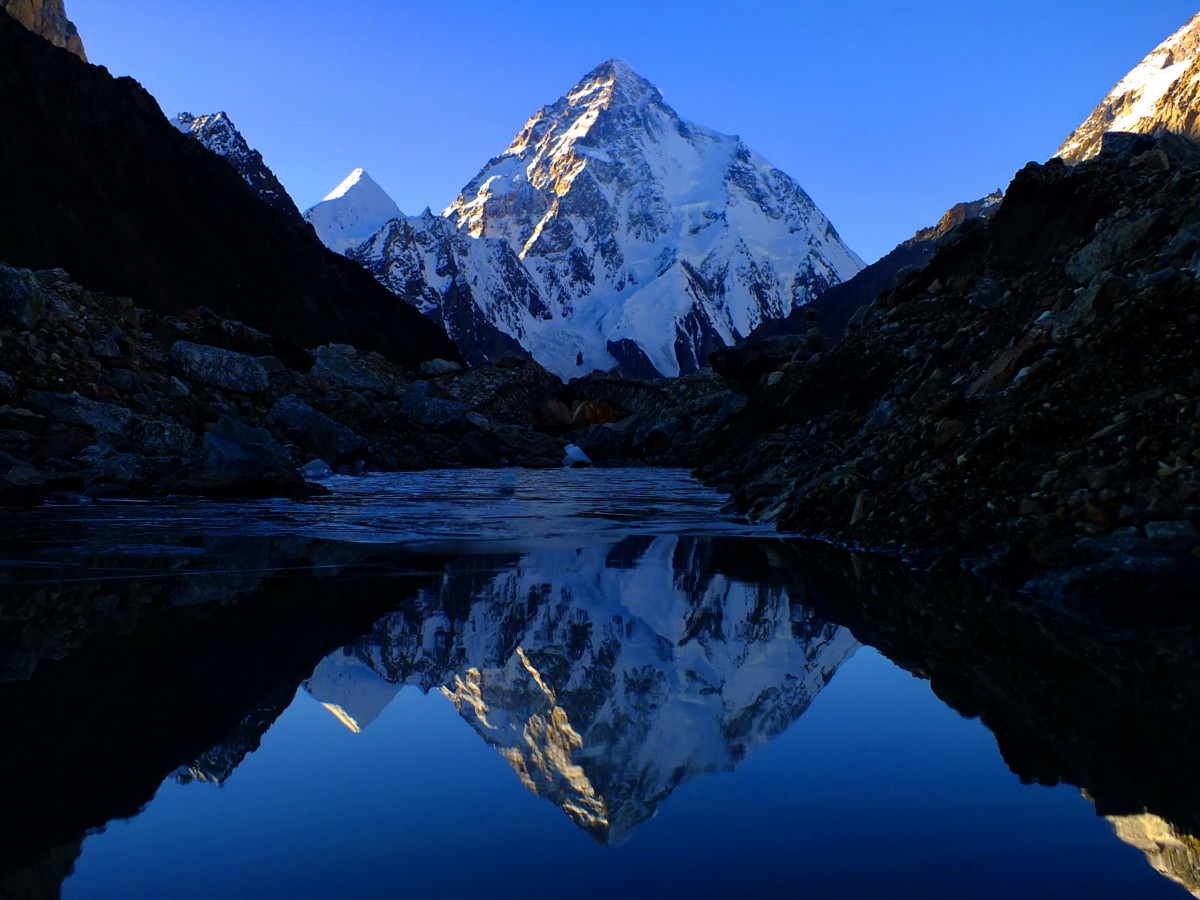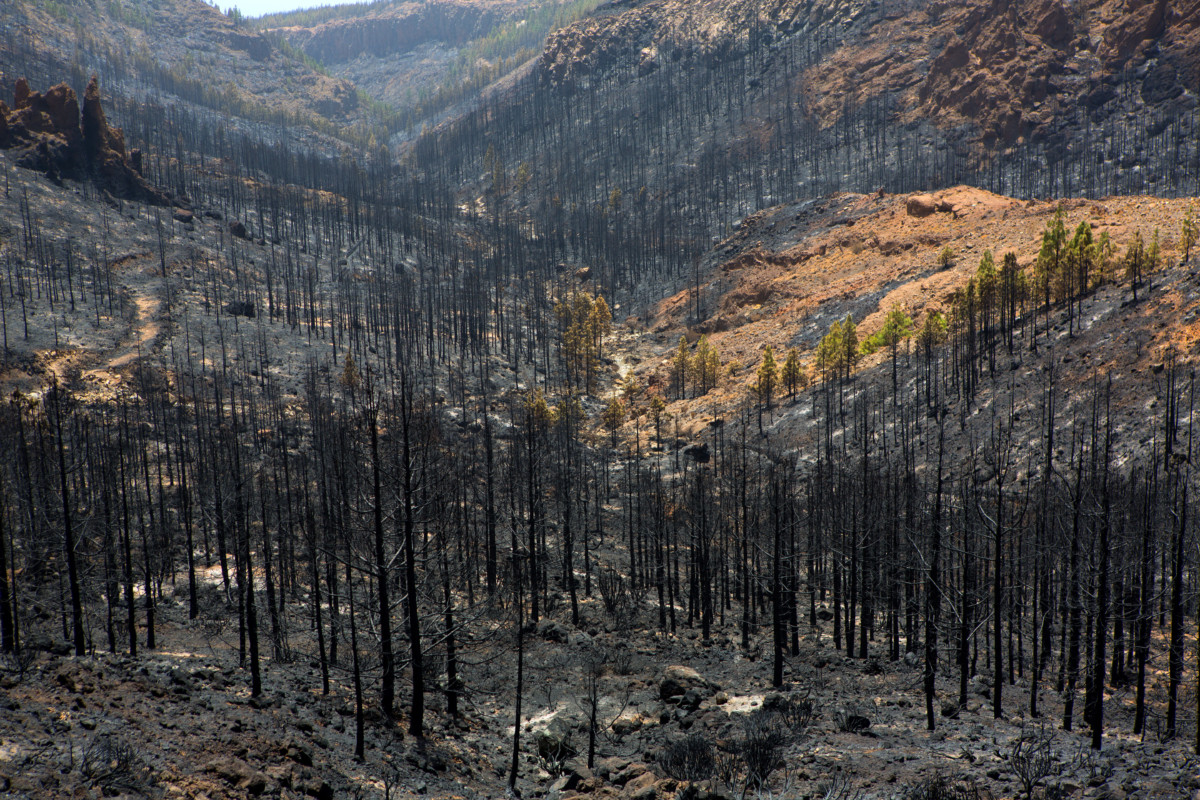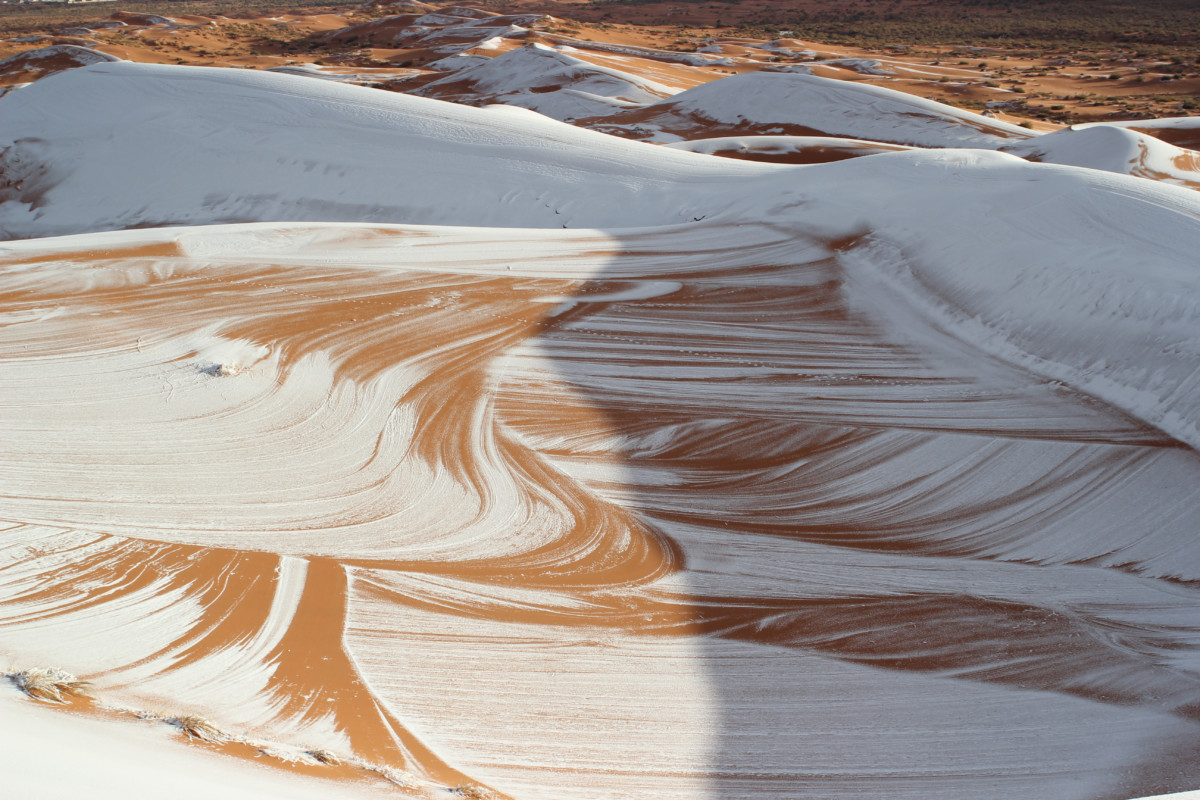 Share the quiz to show your results !
Subscribe to see your results
Beauty or Danger? See if you can tell the difference!
I got %%score%% of %%total%% right
%%description%%
#COULDBE_WildEdens, #nature, #conservation, #ecology, #global_warming, #planet, #climate, #photography, #deforestation, #borneo, #austalia, #west_gate, #salt, #mexico, #mexico_city, #aerial, #teide, #canary, #sahara, #snow